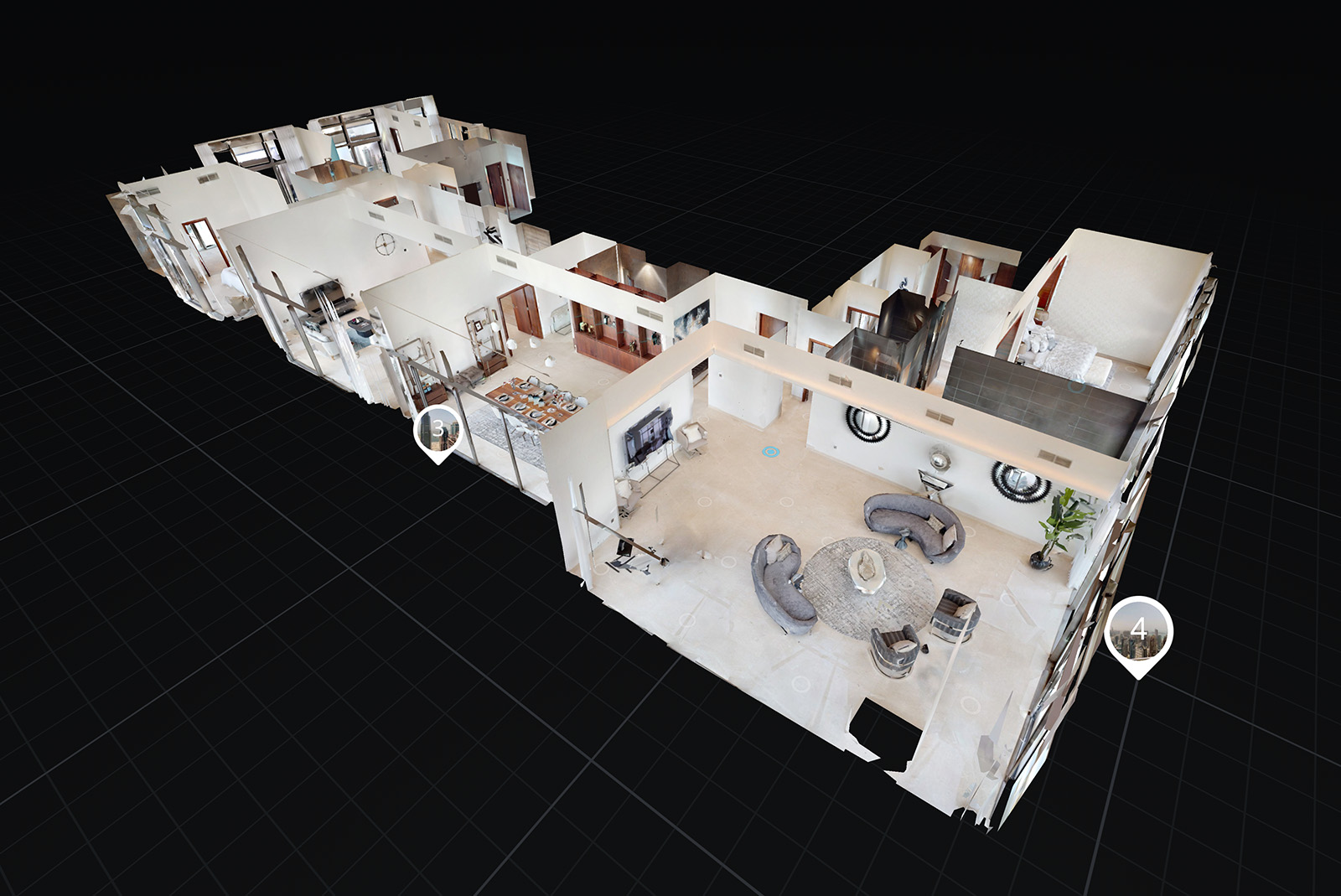 A contemporary way to showcase your
Get everything you need for immersive real estate marketing from a single 3D Scan –
virtual tour including floor plans, 2D photography, and more...
OUR WORK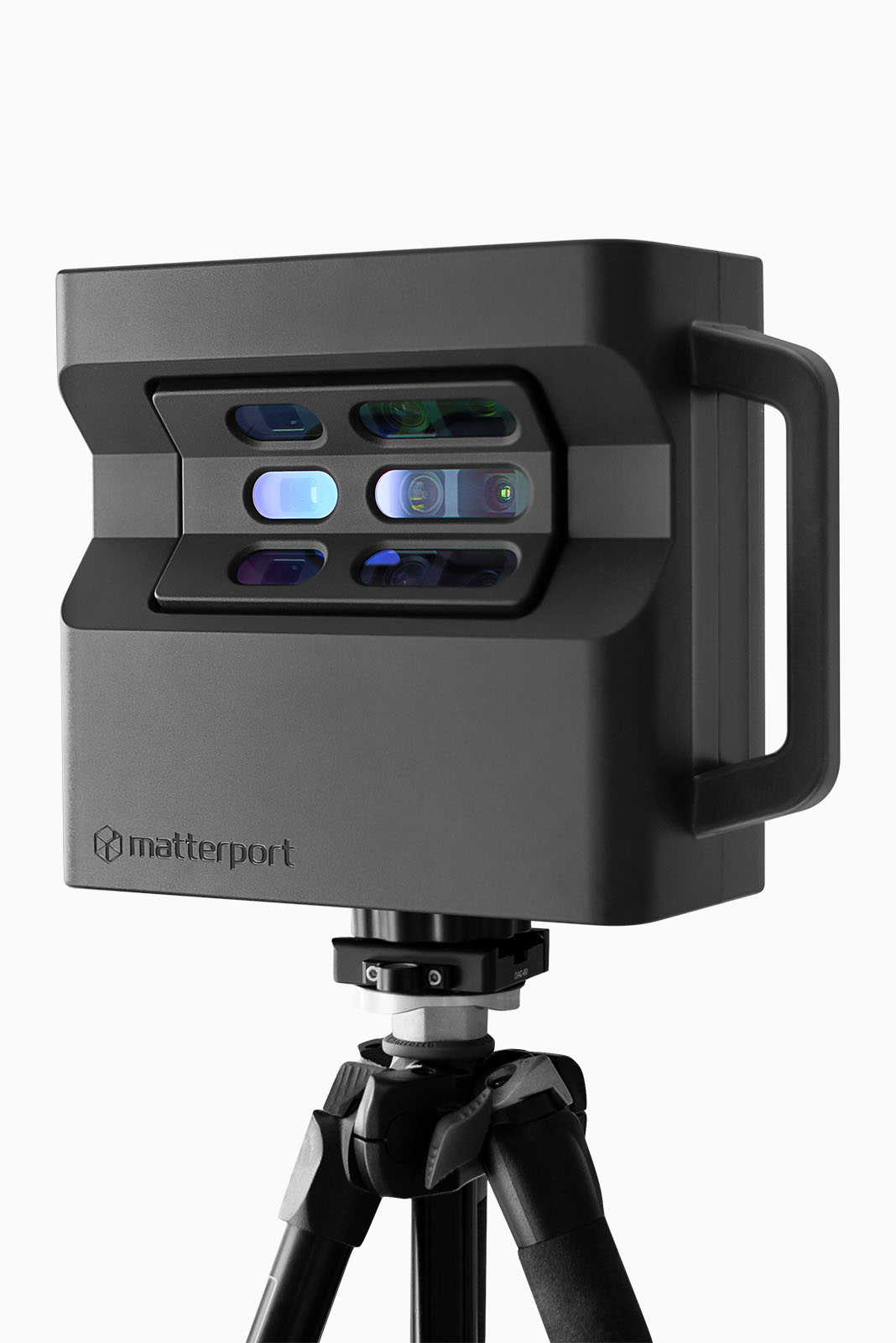 What makes Matterport different?
Easily shareable interactive 3D Virtual Tour of your entire space with every dimension and marketing assets.
One Tour, Many Perspectives.
Multiple visual assets in less time than a photo shoot. One scan gives you walkthrough experience with HDR photos, VR, 3D model and floor plans.
Easy to use. Easy to share.
3D virtual tours can easily be embedded into your website, and are fully compatible with any computer or mobile device. Release your property to popular web portals – PropertyFinder, Bayut, Dubizzle on next day.
Why you need that?
Sell and show it faster! Giving visitors a taste of what to expect. Get everything you need to market with industry-leading technology with a single scan.
Help your SEO.
3D Showcase is the next-generation way for impress your audience an to generate leads. Expect as much as triple the average time a user spends on your page.
Benefits of using Matterport
Developers & Owners
Provide a key tool for remote decision makers to truly understand the layout, feel, and flow.
Agents
Save time and effort with an always-open real estate. Attract more leads and Boost bookings for your rentals.
Art & Events
Attract visitors to new exhibits or your venue. Especially in a time of social distancing and people limitation.
Engineering & Construction
Capability to survey ongoing construction sites and developments. Create technical OBJ files compatible with Autodesk.
"In the first few months of using Matterport 3D technology we are already seeing a major improvement in the way our inventory is experienced online. It's been instrumental in allowing us to enhance our product offering - specifically, it's helped our clients understand a space before visiting it which has sped up our entire booking process."

Daniil Kolesov, Broker, Whitewill Real Estate
Pricing Plans
We offer a range of plans that suit a variety of needs
Spent 0.02% of your the value of your property
Small Space
AED

1280
2-3 Bedroom apartment
Virtual Tour

3D Dollhouse, Floorplan

5

× 360 Images

5

× HDR Images

1

Day Shoot /

1

day delivery
Regular Space
AED

1850
4-6 Bedroom / Retail / Restaurant
Virtual Tour

3D Dollhouse, Floorplan

10

× 360 Images

10

× HDR Images

1

Day Shoot /

1

day delivery
Medium Space
AED

2200
Villa / Gallery / Event / Gym / Yacht
Virtual Tour

3D Dollhouse, Floorplan

15

× 360 Images

15

× HDR Images

1-2

Day Shoot /

1-2

day delivery
Large Space
AED

3000+
prices vary by the amount of sqm²
Virtual Tour

3D Dollhouse, Floorplan

20+

× 360 Images

20+

× HDR Images

2-3

Day Shoot /

2

day delivery
we provide discount for bulk orders

15-30%
Virtual Tour
and more
With a single scan, get everything you need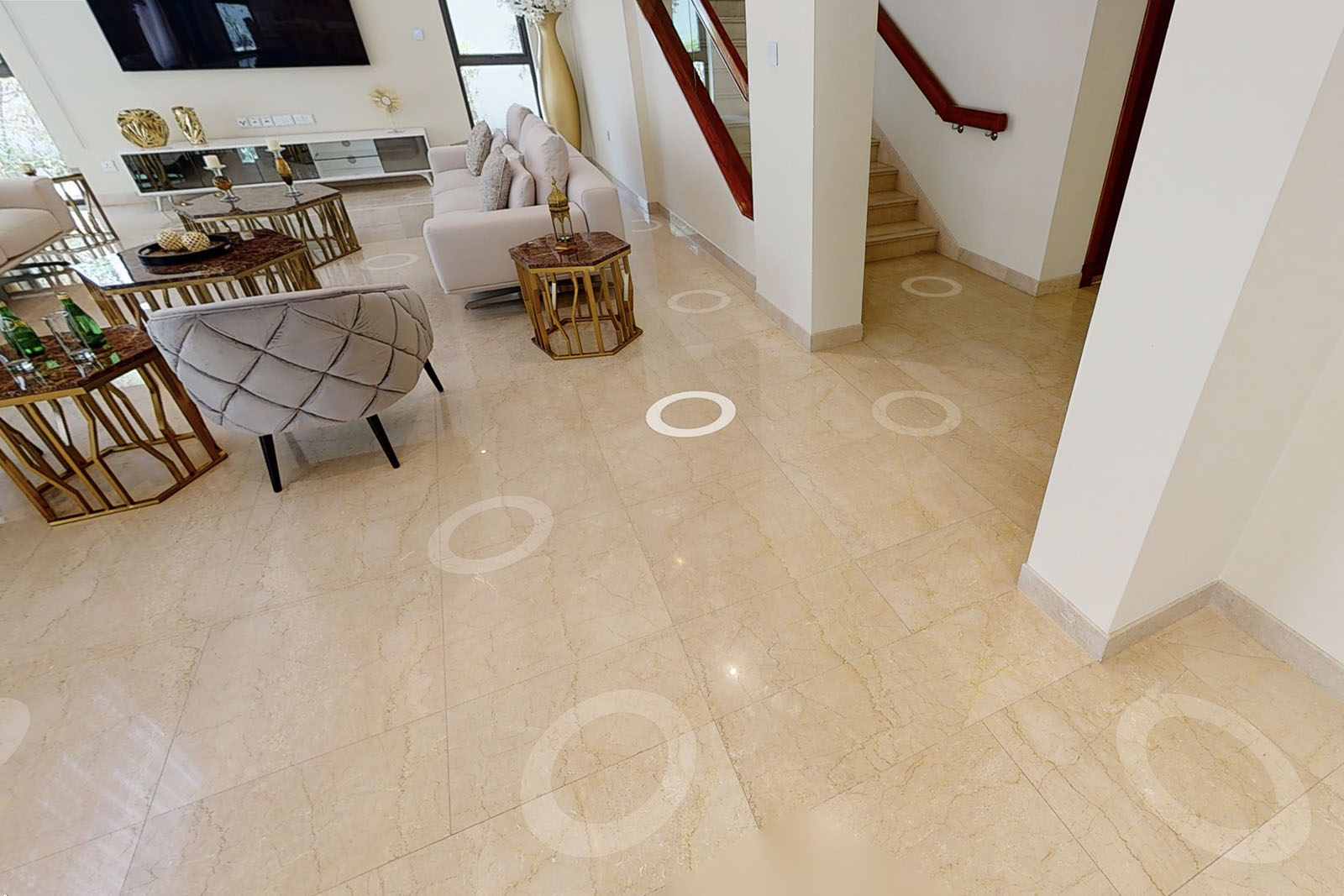 Virtual Tour
Walkthrough experience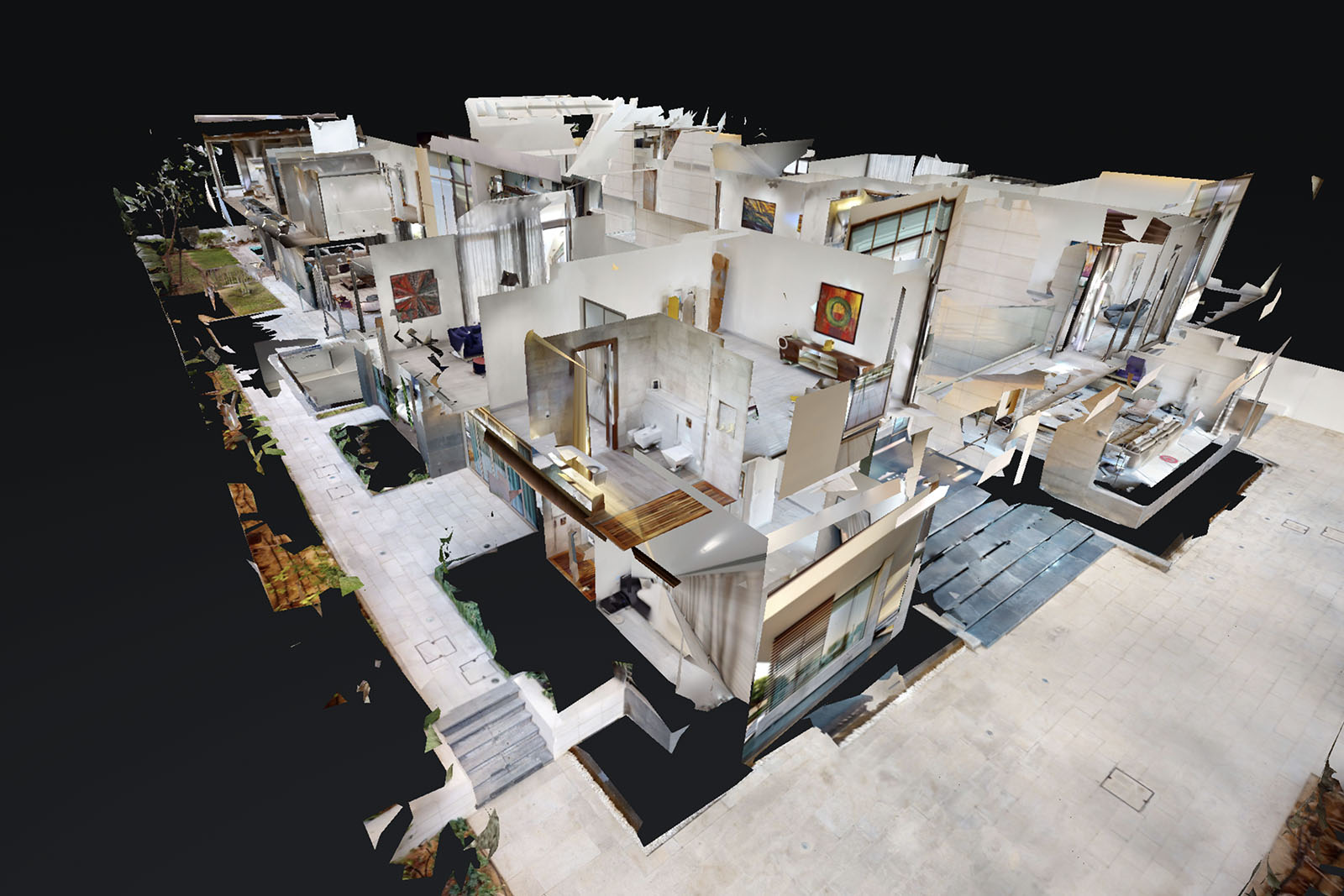 3D Showcase
Fly over your property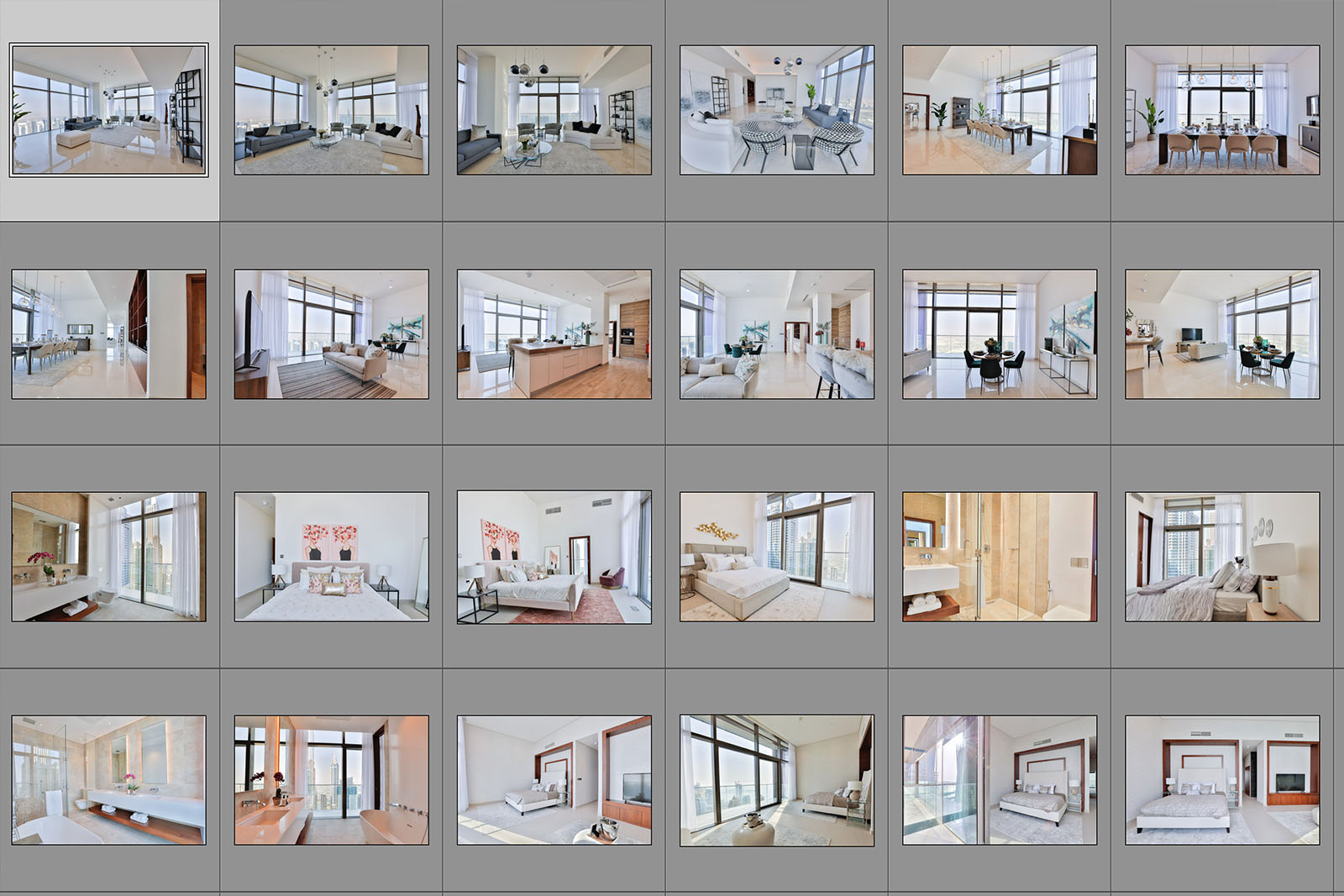 HDR Images
Good addition for listings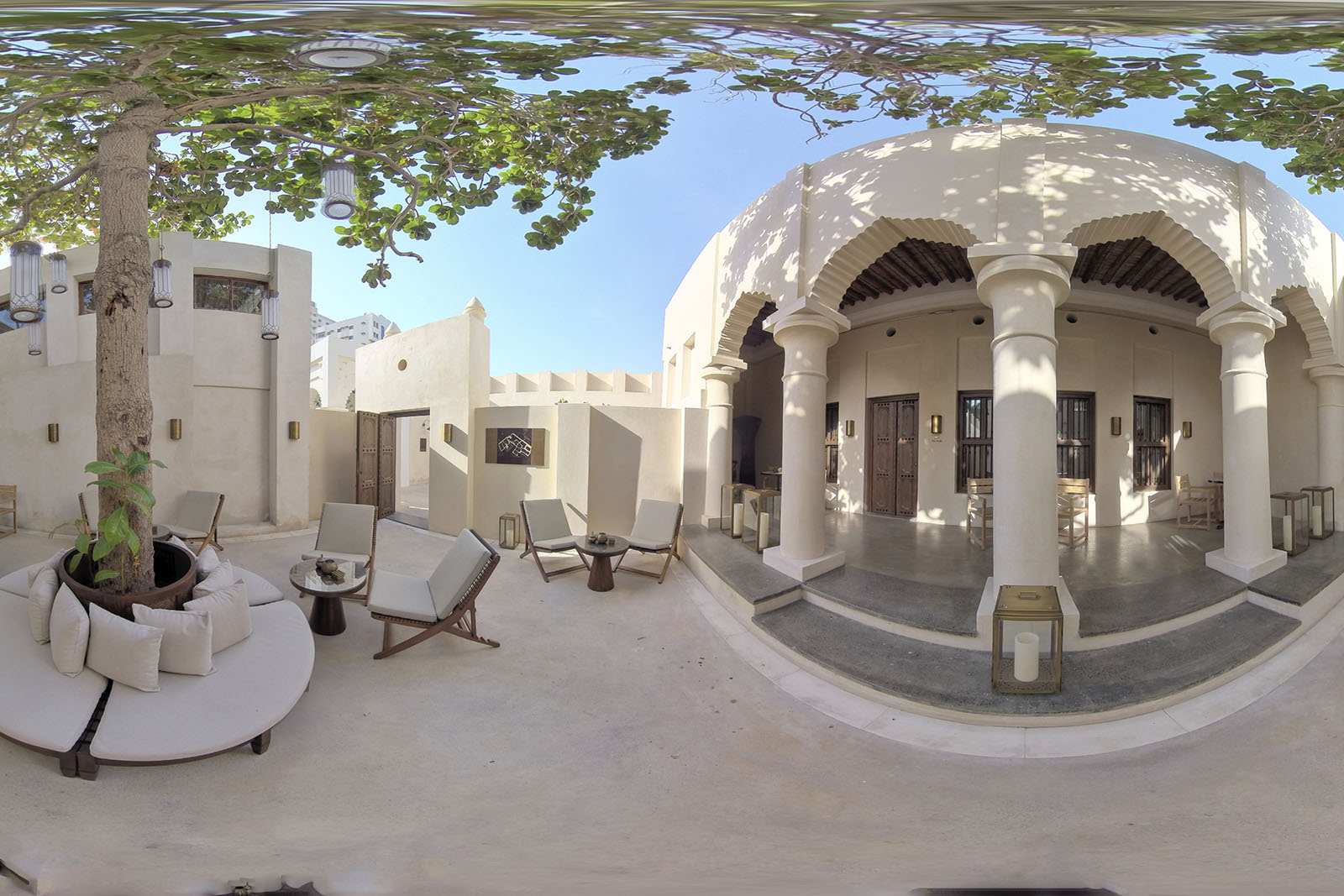 360 Images
Share on Facebook or use it separately
Cross-platform support
iOS / Android / VR. Easy embedding in your website. Sharing on social media or to anyone using a simple link
Cloud Based
Permanent and seamless access from anywhere in the world with 1 year hosting (extendable)
Annotations
Embed hotspots with texts, links and videos to highlight key features of your property
Measurment Tool
Measure any aspect of your space - walls, doors, windows and etc
Provided by request
if it's necessary for you
MatterPak™
A bundle of digital assets (OBJ, XYZ) you can import, edit into 3rd party programs (+180 AED)
Google Streets
Publish to Google Street View, VRBO, and Realtor.com
Process
We know you're busy. We know margins are tight. We know there aren't enough hours in the day. We can help –
You give us keys

We do our job

Tomorow you will get virtual tour
Book 3D Scan today
Give us a call by anytime, we endeavour to answer all enquiries within 24 hours on business days

We are Google Street View trusted photographer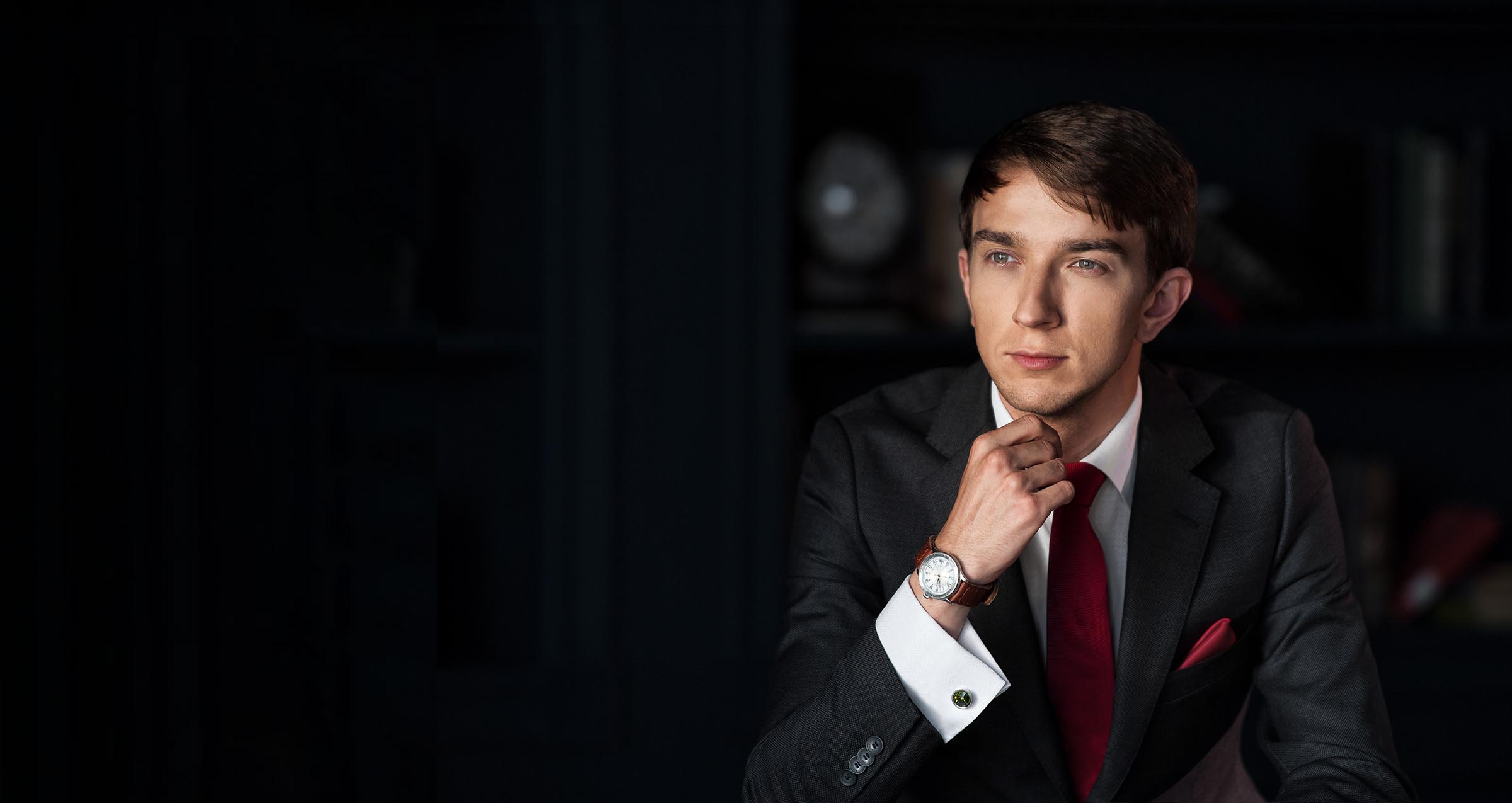 Give your property the opportunity to work autonomously. The beautiful virtual tour, photos will speak and work for you anywhere in the world, showing to the potential client all aspects. This will save your time and money that you can devote to your customers.
Gleb Osipov
Managing Partner, 3DTour