Virtual tour for your Office a digital design firm specialising in end-to-end marketing campaigns. We partner with startups and companies, small and large.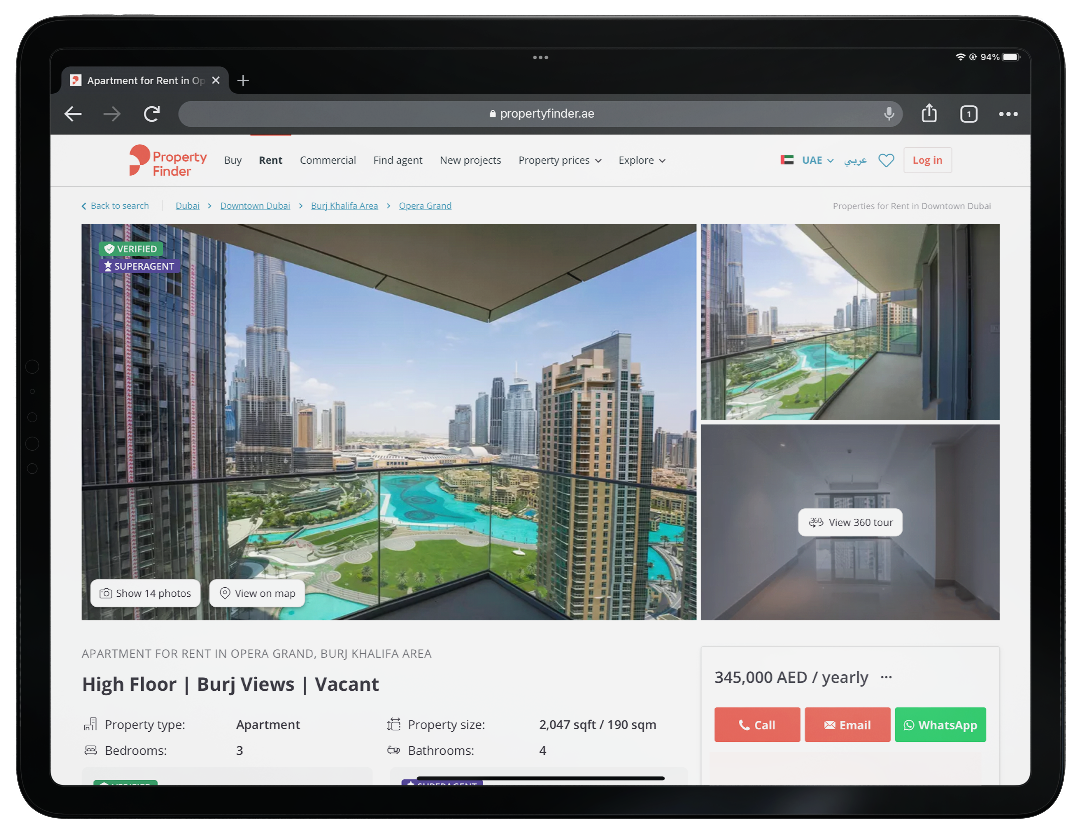 Best way to showcase
Next day you can post your apartment to Bayt Dubizzle PropertyFindee, AirBnB
---
Each virtual tour includes also HDR photos, VR support, 1 year hosting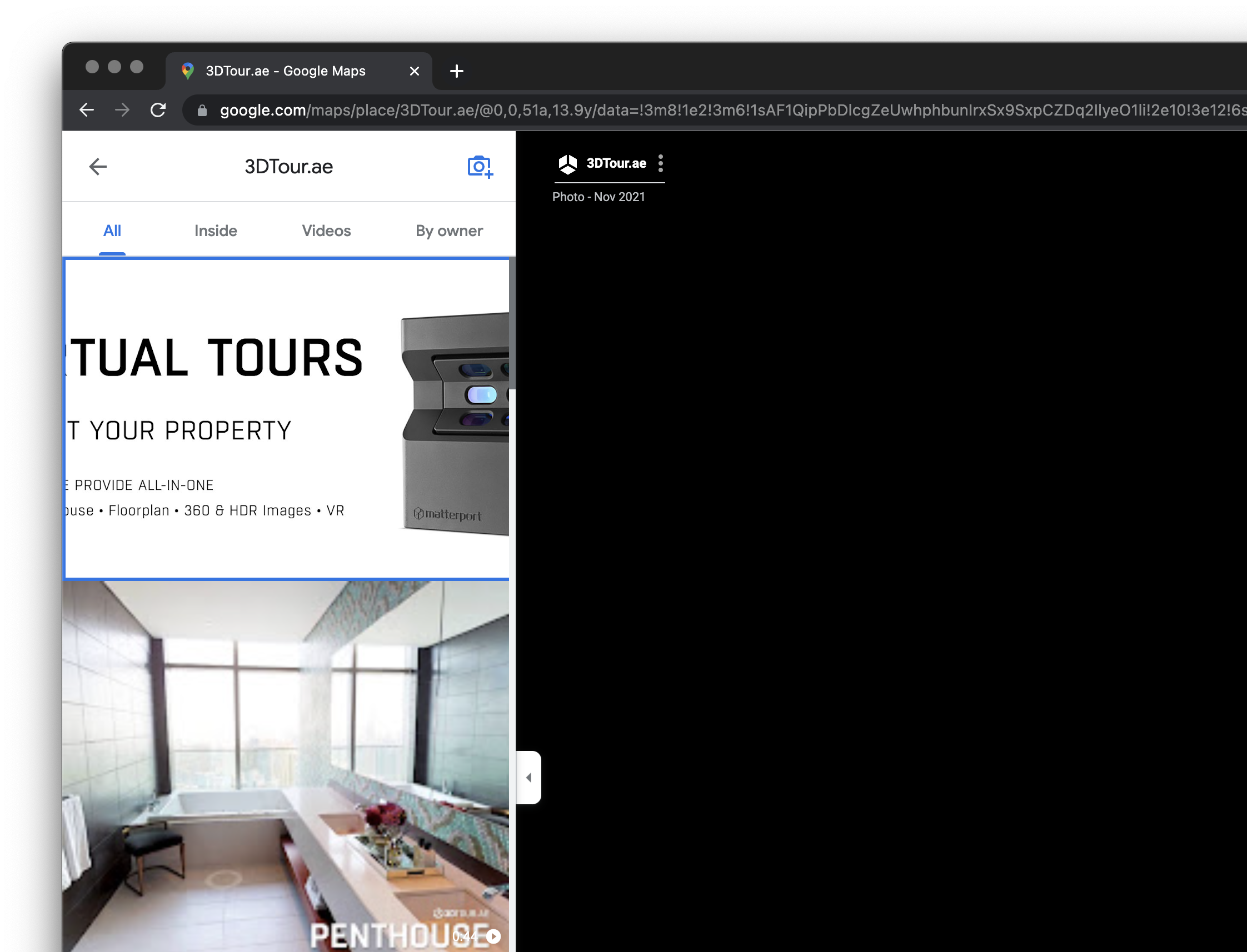 Google Maps
Attract new customers
Multiple font and colour scheme options mean that dramatically altering the look of your site is just clicks away — Customizing your site in the included Variant Page Builder makes experimenting with styles and content arrangements dead simple.